REAL ESTATE RENTAL MANAGEMENT SOLUTION
Successfully managing a Real Estate Office's high volume rental department requires efficient business practices. Since you already have established business practices, like commission structures and payment schedules, in place.
Why should you have to change them to fit your vacation rental software?
REALTIMERENTAL CAN HANDLE VIRTUALLY ANY STYLE OF COMMISSION STRUCTURE.
---
We understand how traditional real estate offices handle their vacation rental businesses, and we custom program our vacation rental software to fit your real estate office's basic business practices.
Custom Payment Schedules for rent, fees, and security deposits
Track and use multiple commission types (including team commissions and corporate commissions)
Custom Payout rules for commissions, property owners, and taxes
Track listing agents and renting agents
Customized listing agreements, tenant welcome letters, and lease documents
Our comprehensive vacation rental software is adaptable for multi-office brokerages
RealTimeRental has built relationships over the past 15 years with many franchise offices of the most Recognized brands in the real estate industry.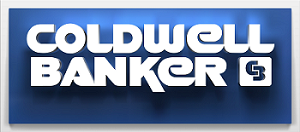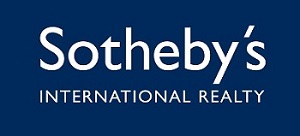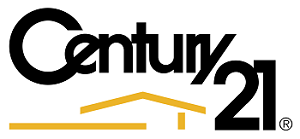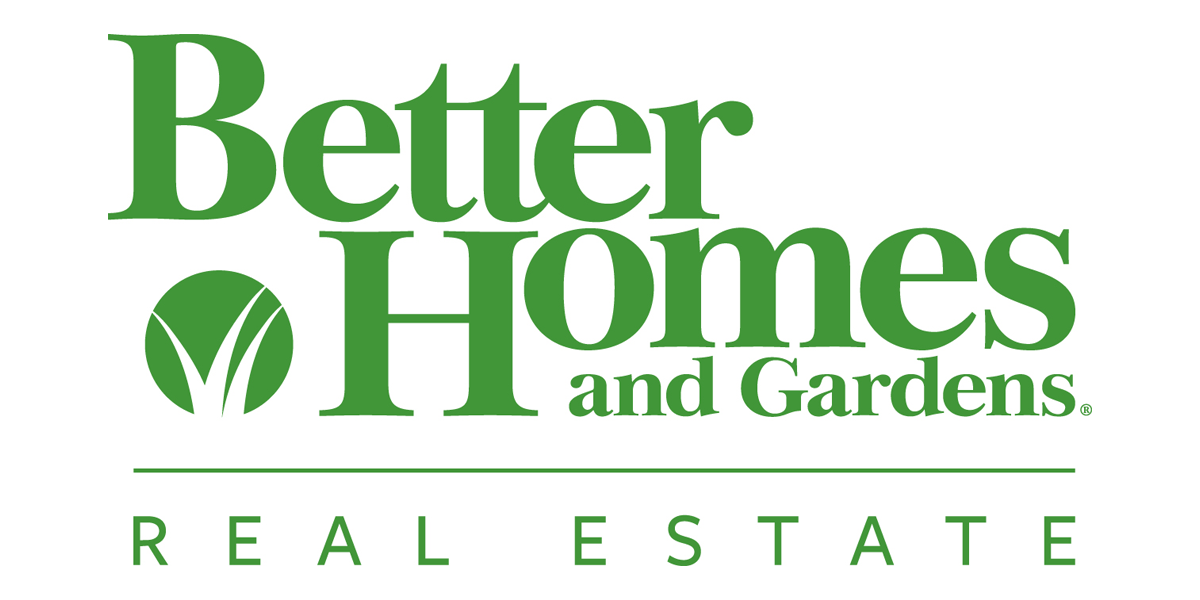 RealTimeRental has a fully integrated trust accounting package, meaning that your Real Estate Company can receive and track money right in your rental software.
---
Commission Reports:
Commission reports can be run for the broker and agent. These reports give a detailed account of all commission that have been paid to the broker and/or agents, within the selected date range.
Tenant Retention Report:
Management report that shows all rental guests year to date and whether they are a returning guest or a first time booking. The Tenant Retention Report can be sorted by renting agents or broker.
Reservation Ledger:
Multipurpose management report that allows users to easily view the number of bookings and open availability on each rental property. The reservation ledger also gives totals on reservation amounts (due and paid) and the total number of reservations.
Productivity Report:
Management report that is sorted by renting agent or listing agent and shows the number of bookings in the selected time period. Provides total monies due and received at a glance.